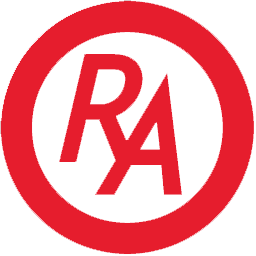 THE UNION. x RAVE ADVISORY REGISTRATION
For the last few months, we've transitioned Rave Advisory away from a paid-services model and into a network which will help artists, labels, and industry with their brands, publishing, and other resources. This transition has formed a new network: The Union, which will act as a performing rights organization for the aforementioned parties.

The Union will open in 2018 and be free for any artists to sign up for. However, some services and options come at a premium and artists will be sorted by their abilities. To give us a better idea of who you are, and to help us better accommodate you, we have this registration form. Once you complete it, you can anticipate that we will reach out to you within 3-5 business days.

To begin, press Start.
start